Executive Headteacher Welcome
As Executive Headteacher I am pleased to welcome you to the Selworthy School website.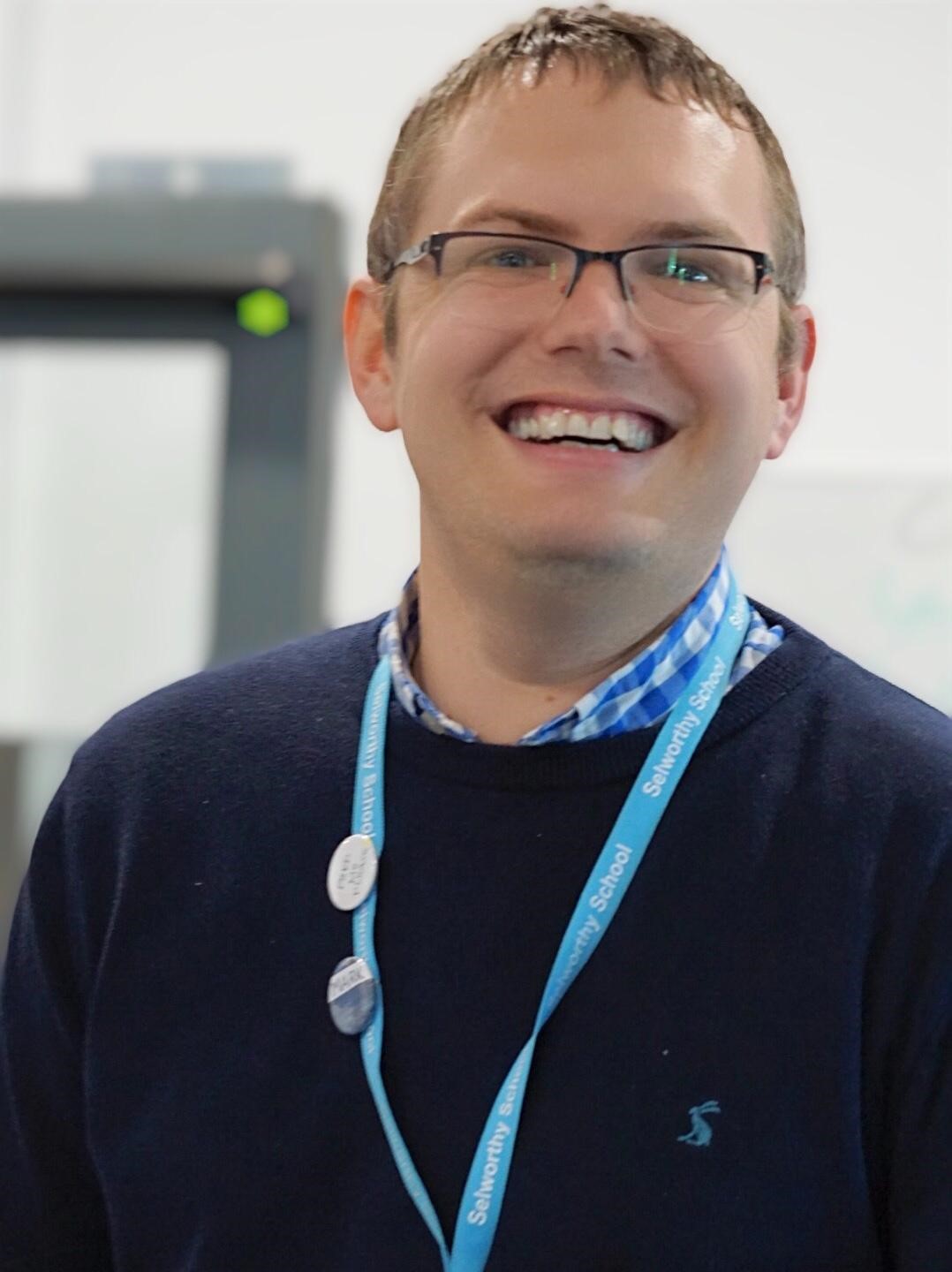 Selworthy is a special school for children and young people with learning disabilities aged 4 – 19. We have two campuses, both situated on the northern side of Taunton, Somerset. Our Oakhill Campus houses our primary school provision and since 2019 our secondary and 6th form provision has been based at our Hazelbrook Campus. We also run a satellite provision called The Cove for Key Stage 3 learners in Wellington, Somerset.
Being part of Selworthy School is like belonging to a family. Children and young people, parents and carers, staff, local residents and visitors are welcomed into a happy and purposeful community where everyone is challenged to go on a learning journey and maximise achievement.
I have worked at Selworthy for ten years, eight as Headteacher or Executive Headteacher having previously worked in mainstream (primary) for almost a decade. I am motivated by fairness and equality and strive to ensure every child receives the very best education possible.
Mark Ruffett
Executive Headteacher